The January '09 SAS Mega Kit, Sugar and Spice, is now in stores! Sugar and Spice and everything nice, that's what this January Mega Kit is made of… Soft browns with a touch of gold and muted pinks, mullberries and plums make this kit elegant and very romantic. A violin and a wine goblet, 2 fluttery lady's fans and over a dozen heart shaped embellishments make this a perfect kit for Valentines or for those romantic or vintage moments.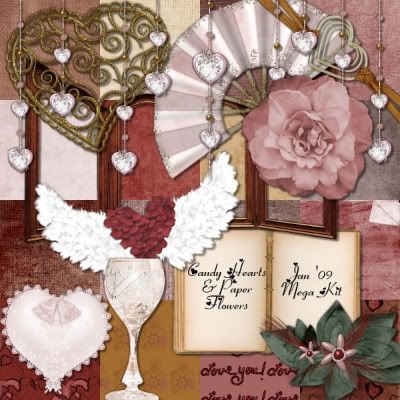 This kit includes:
55 beautifully patterned and textured papers, 16 ribbons and photo wraps, 17 heart ornaments and flourishes, 4 bows, 4 borders, 14 flowers, 4 satin ribbon flowers, 9 frames, 2 buttons, 4 fancy brads, 2 fans, 3 glitter accents, 2 doilies, 1 journal mat, 2 tags, 1 violin, 1 butterfly, 1 broken heart on chain, 1 old book, 1 grungy notebook, 2 corners, 1 goblet, 1 lantern, 1 burgandy leaf, 1 key
Here are some layouts done by our wonderfully talented SAS-y Creative Team!

Gina(Darlingina)

Doris(LilGuysMomma)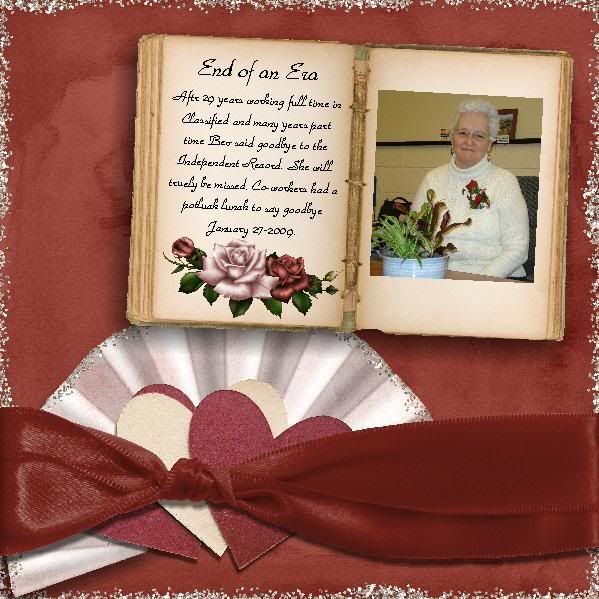 Karin(allwright1)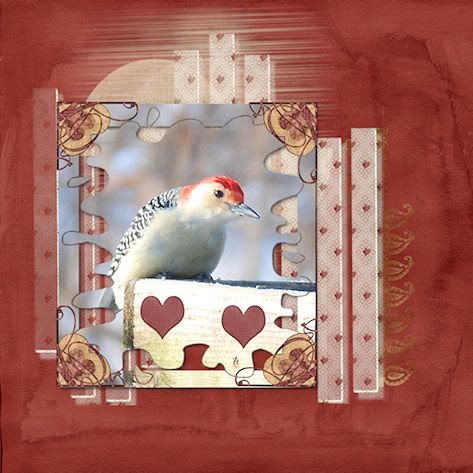 Marilyn(Marilyng)

Anja(Jiskefet)

Jan Merkley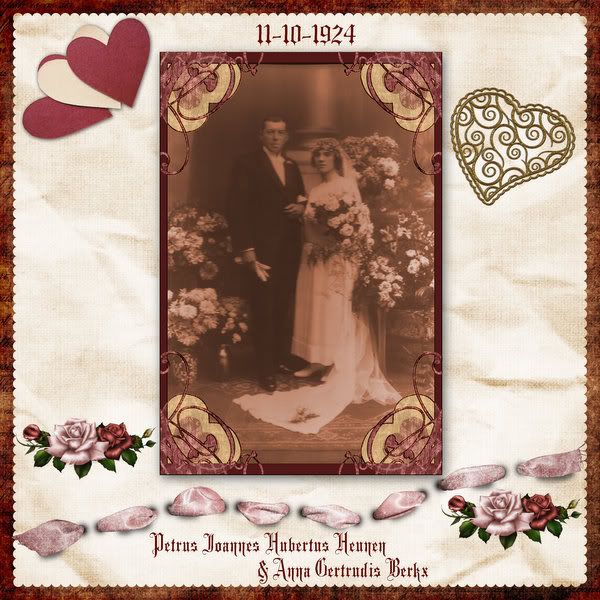 Astrid(AJR65)