Wow! There was ammmmmmmmmmmazing competition for the spot on our SAS CT team. But between the designers and all of you, we have made our choice. And the winner is….
Number 199, aka carjhb(Carla), for Garden! Congratulations!!! Welcome to the SAS Creative Team!!!
Our runner-up, with an amazing LO of her own, is Number 194, aka aprilmiracle, for flowerpot. She will be receiving a $20 gift certificate to our SAS store for her beautiful work. Congratulations to you as well!
And in third place we have a tie! Between Number 209, aka dpsbdennis, for her amazing work on Audrey; and Number 243, aka zzaa za, for her beautiful work on One Day. Both win a $10 gift certificate to our SAS store.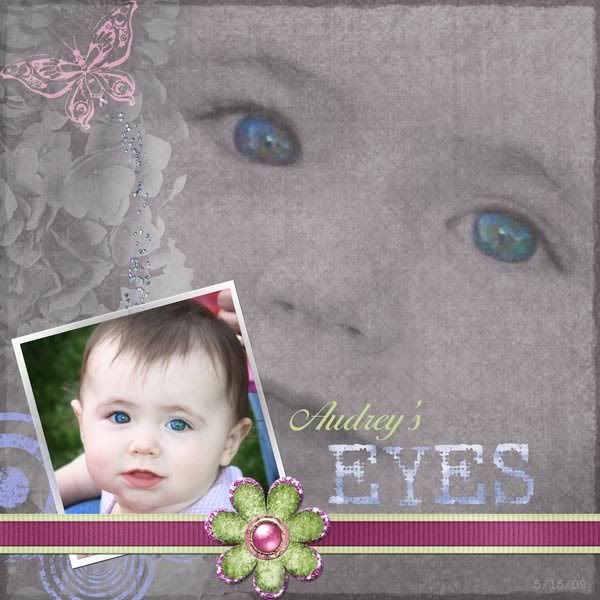 Ladies, I cannot thank you enough for the gorgeous LO's you all submitted. It has been a pleasure, and a fabulous distraction, to see your work. I said it before, I'm saying it again, it is truly incredible how many different & gorgeous LO's can come from one kit.