mITSYBELLE
has a brand new kit called
In The Yard
! And, it's on
SALE
this week for
30% off
!!
Oh the fun that can be had in a backyard, lots of fun times as a child and lots of relaxation and activities as an adult. I've put together this kit for all those backyard and outdoor layouts. There are 10 papers and 32 elements for your enjoyment.
Elements include: 1 birdhouse, 1 blocksign, 1 bucket, 3 butterflies, 1 fence, 7 flowers, 3 foliage, 4 frames, 2 garden tools, 1 grass border, 1 prong, 2 ribbons, 2 tags, 1 watering can and 1 well.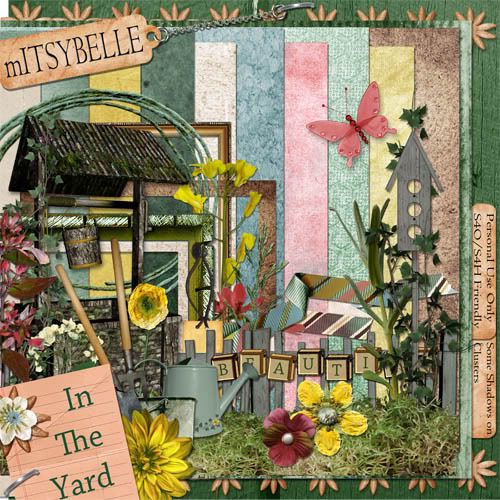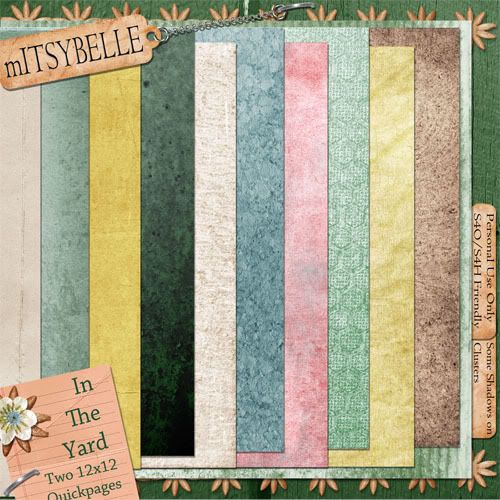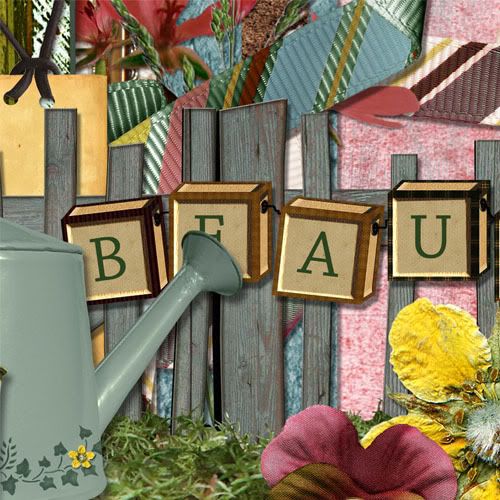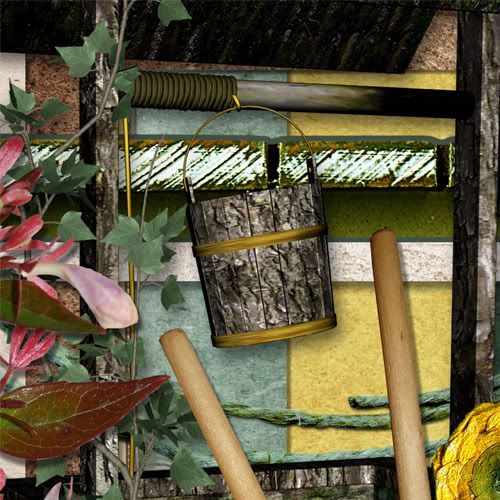 There's already some beautiful layouts in the SAS Gallery using this kit!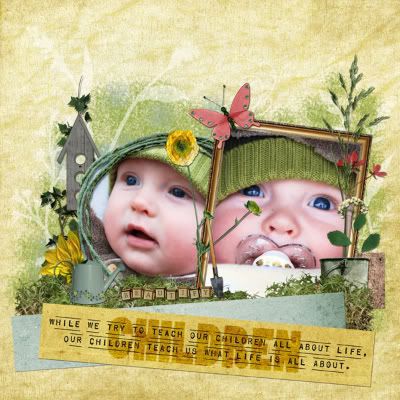 aprilmiracle

littlespooky

Goo3Goo3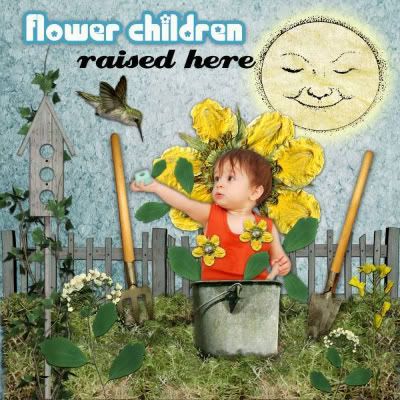 Tammara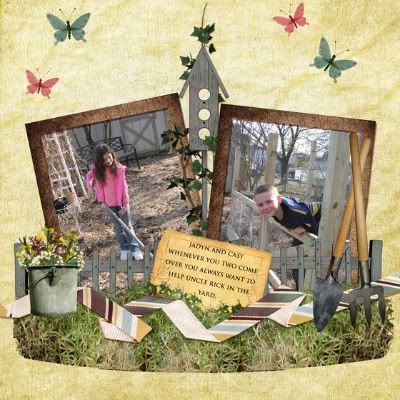 littlespooky

Tammara