When I think about a gardener, the image I form in my mind is that of a gentle soul; someone with a big straw hat, a trowel and gloves, kneeling in dark soil next to a picket fence, a basket resting at her side. She is surrounded by flowers – blue, yellow, pink, and red as she scatters seeds along a cobbled path. She pauses, gazing aloft at butterflies flitting by and pulls a pod of peas from the vine to drop into her garden basket. Can you see it too? It is a lovely scene, isn't it?
When I imagine this little garden in my mind, it reminds me so much of Aunt Alice, who died in March. Alice was that gentle soul. She had a beautiful garden and a real knack for making it special and unique. Her garden had an almost vintage appeal, with rusty pails and potting buckets scattered about. When I saw Vintage Garden, the new collab from Snickerdoodle, Deli Scraps, and Skrapper Digitals, I just knew it would be the perfect collection for my photos and memories of Aunt Alice.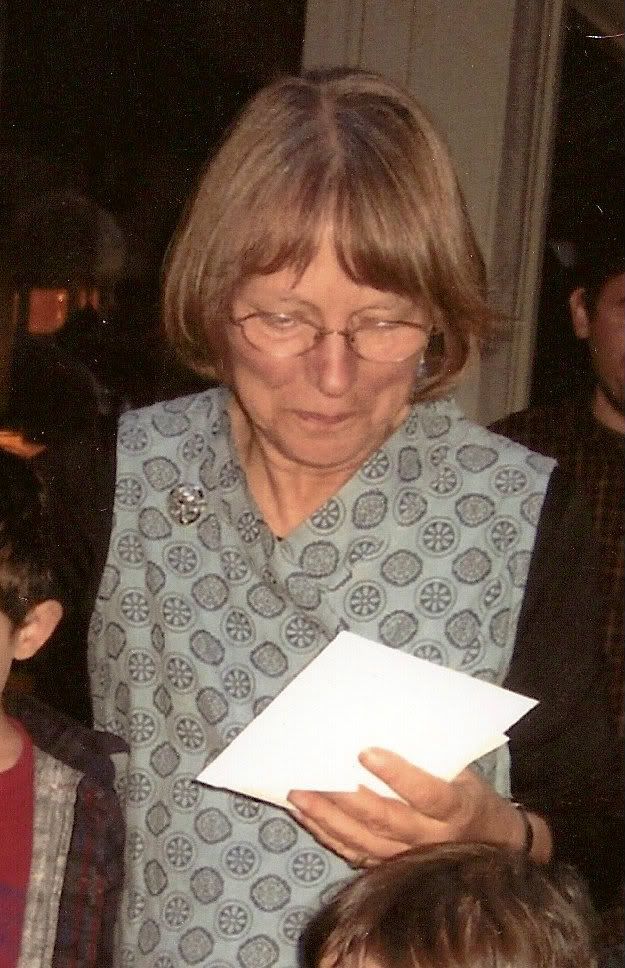 How about you? What gentle soul do you have in your life to scrap about? For any gardener, or aunt alike, you can find the Vintage Garden collection here at theStudio. You'll find the kit previewed below, but be sure to check out the shop as there is also a set of clusters, burlaps, solids, stackers, styles, and an alpha. Plus, there's an Addon to the collection as well (a must-have actually, it has some of my favorite elements of the collection included with it!).
As always, I have a layout share with you for a bit of inspiration, and below that, you will find a freebie to download. The layout comes from Brenda (momto7) and can be found in the Deli Scraps by Min designer gallery.
 Thanks for stopping in today – have a great day!