Time to scrap one of my favorite letters (my son's name starts with J). I will be sending the people that completed the letter I pages my letter J from the Travis kit. (You can purchase the alpha
here
in case you miss any deadlines.) But, even if you have not participated before, feel free to step in and have a go at it. Our goal is to have an entire Alphabet Album completed with each letter. You may use the letter from the Travis kit, make your own, or use one from another designer/kit. Have fun and think of creative ways to showcase a word that begins with the letter I. Remember,
we are focusing on children for this album
, so your layout should have pictures of kids. If you need some inspiration, check out
this link
. Post your layouts in
this gallery
and make a post in this thread so we can all appreciate your work. We will also begin something new in this challenge starting this month. Everyone who participates will not only receive the next letter in my Travis alpha, but also have a chance to win my Serendipity alpha that goes along with the Serendipity kit (in stores later this week). One random participant will be chosen to receive the alpha.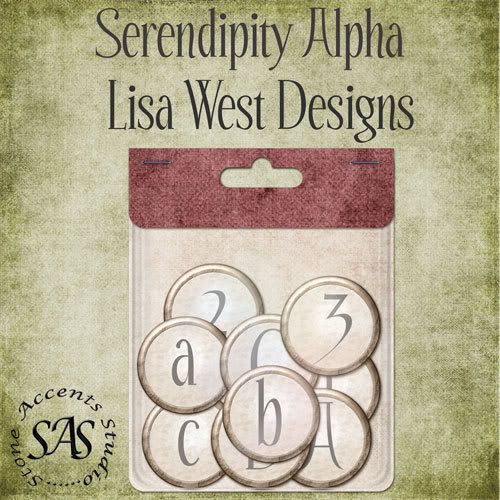 Happy Scrapping!!