Hi again Ladies!
October is here and it's time for a new color challenge! And of course... it's all about FALL!! Oh how I LOVE Fall!!
I do apologize for being late on getting this challenge posted. We have had a family emergency and I needed to travel back to FL this last weekend. So, if you can just bear with me I will get your color palette and mini uploaded here soon!
Okay... here you go.... your color palette is....
I can't wait to see all your lovely creations in our Color Challenge Gallery!
Please remember to post your Layouts and/or Mini Kit Previews to the Color Challenge Gallery located
HERE
And don't forget to come back to this thread .. this is where you will post the link to your preview in the Gallery so we can leave you some love ... and your download link if you made something to share ...
Here is my Mini Kit for October...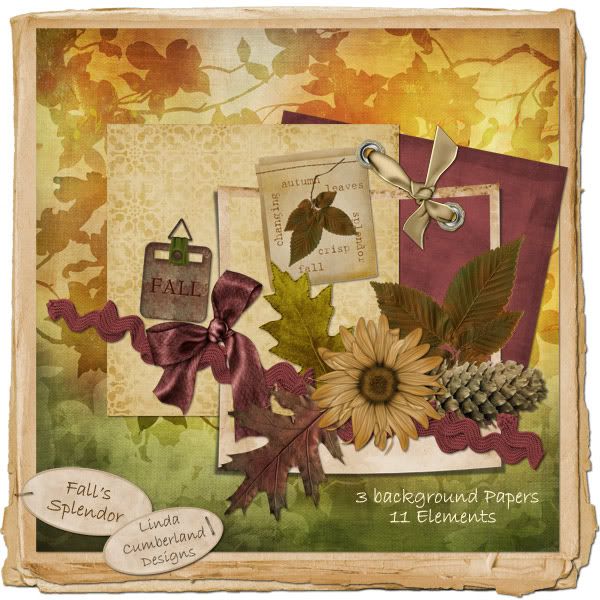 You can download my Starter Kit
HERE
This download link requires a password to access ... your password is -
changes
Have FuN!!!!
Hugs!