It's December already and time for our new color challenge...
Christmas is just around the corner and to get into the Christmas spirit I have chosen this palette for you.
I can't wait to see all your lovely creations in our Color Challenge Gallery!
Please remember to post your Layouts and/or Mini Kit Previews to the Color Challenge Gallery located
HERE
And don't forget to come back to this thread .. this is where you will post the link to your preview in the Gallery so we can leave you some love ... and your download link if you made something to share
Here is a preview of your sampler kit!
I hope you enjoy!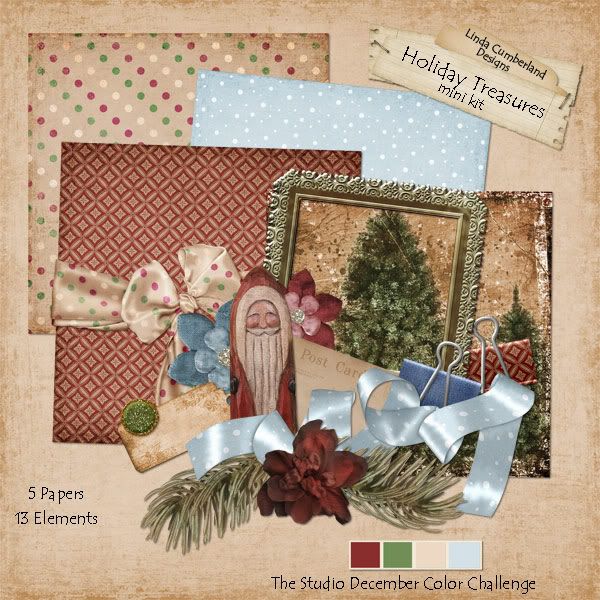 Your download link is
HERE
And your password is - jolly
Happy Holidays to ALL!