Welcome to my Sing Me A Song! Challenge. This Challenge will be active from today, December 10th, thru December 24th.
The rules are simple!
Choose your favorite Christmas Carol, and scrap it!
You must include over 50% of the song lyrics on your layout.
You may chose to use a photo or not.
Create your layout and post in the Sing Me A Song! Gallery
HERE.
Then come back to this thread and post a preview as well!
There are numerous websites that provide song lyrics.
HERE
is just one.
For our inspiration, btuffs and msbrad, members of my creative team, have designed these layouts for us. All participants will receive the "It's Beginning to look a lot like Christmas" Quick Page (Thanks, msbrad!)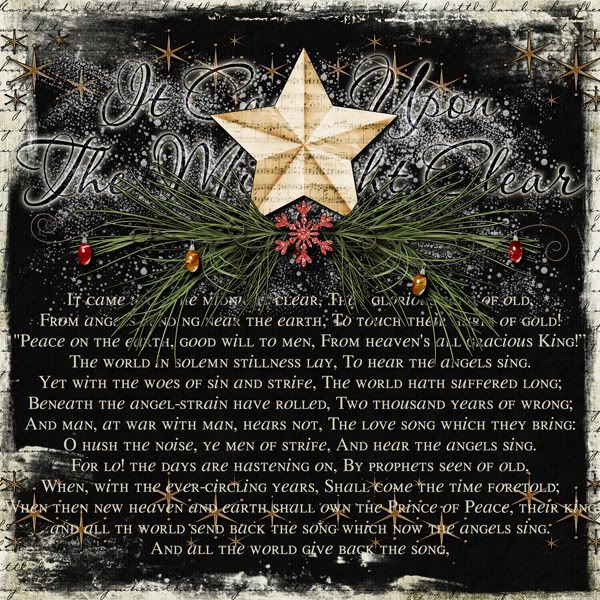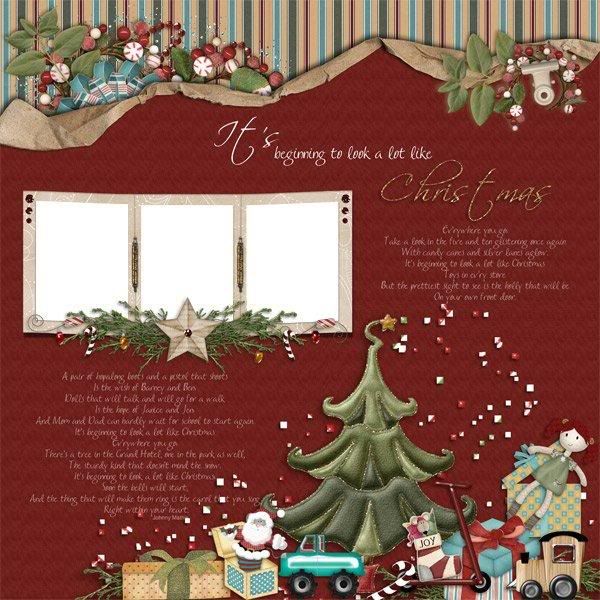 Have fun! And I am looking forward to seeing what your favorite songs are, along with your layouts!