I am highlighting my All Wrapped Up Kit December 13th and 14th. You will find it on sale for just $2.00
HERE.
I have added some new All Wrapped Up Printables to my store, which you can view
HERE.
And I have a free All Wrapped Up Cluster gift for you on my blog
HERE.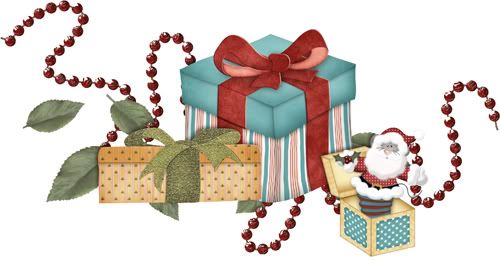 This adorable cluster was designed by msbrad, a member of my Creative Team, using my All Wrapped Up kit. I hope you enjoy it!