Happy New Year dear digi-friends!
I wish you all a prosperous new year, health and happines!
So nice to welcome you again for another challenge
It's the middle of winter in most parts of the world, and I would like to bring some color into these cold and grey days.

Rules are simple
Use this palette (any combination of colors or all on it) to create a layout or a mini kit if you have a creative flow, and post it in the
Color Challenge Gallery
.
You can use any kit or my starter mini to create your layout.
Then come back to this thread and leave us a link to your page so we can all take a look and leave some love.
As a participation reward, we offer a 10% discount on ALL of your purchases for the following month! So, if you participate this month and get a layout posted (AND post a link here in this forum), you will receive 10% off of every purchase made next month! No coupons required, the discount will automatically apply to your purchase(s). It's important that you're registered in the forum using the same e-mail adresse.
Here is my starter kit for January: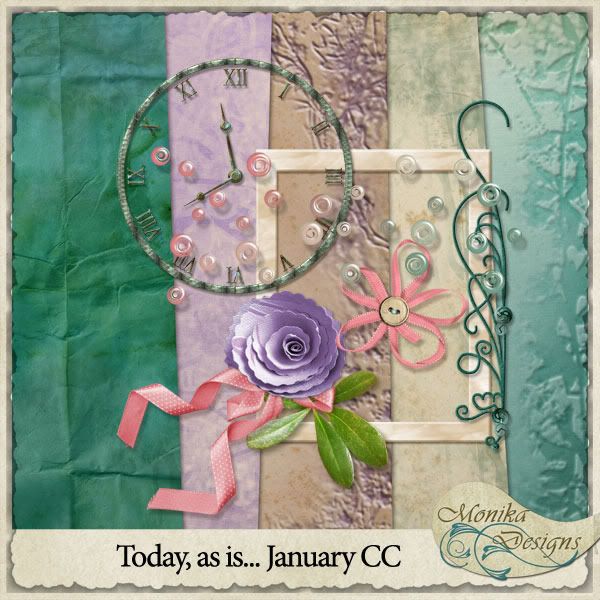 Link expired
Have fun!