Good Morning/Afternoon/Evening!!
I'm Danielle [ The Urban Fairy ] and I will be your very happy host for the All About Me Cards!
This is a first here at TheStudio ~ so be gentle.... or don't. I'm good either way
The idea behind this is that our darling children are headed off to school again
[ YAY!! YES!! WOOHOOO!!!! ] and of course we want to give the poor unsuspecting teachers a little help with figuring out the ins and outs of our kids! Granted it can be a lot of fun just letting them figure it out like WE'VE had to do so...but....let's be a little nice this year shall we?
So I came up with this simple, yet effective template.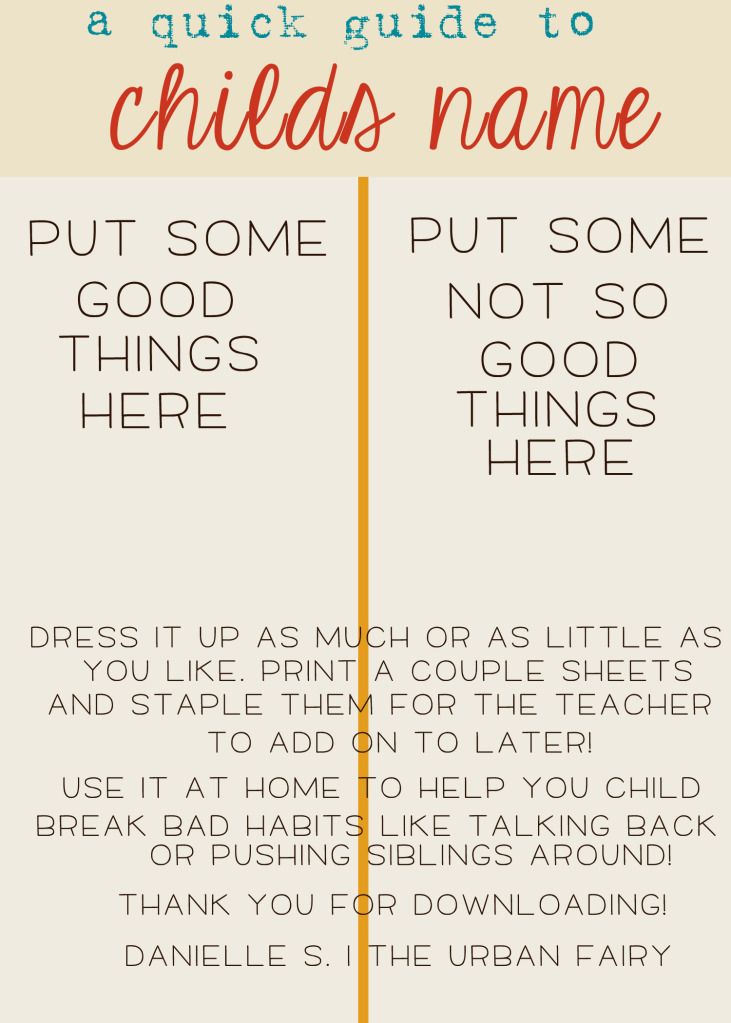 Now you can leave it plain or you can, of course, dress it up! I will post my dressed up card in the
gallery
shortly! Make sure you load yours up when you're done as well! This could turn out to be really fun!!
You can get this template
here
It's available in psd, tif and pngs!
I can't WAIT to see what everyone comes up with!!
Danielle S. | The Urban Fairy