Welcome to the Surprise Me Border Challenge for March!
Did you happen to browse thru the Featured Designers Gallery last month? I was thrilled to see all of the wonderful layouts that were created using the "Love is in the Air" Featured Designer Collaboration between Maurine (Let Me Scrapbook) and me (SnickerdoodleDesigns). As I was looking, one in particular caught my eye because I thought it was a fabulous example of an unusual way to use a border!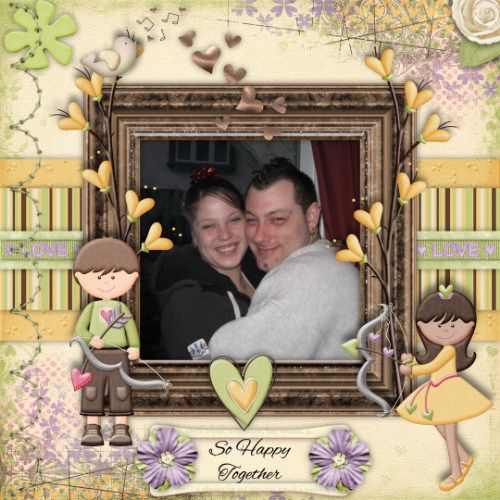 So this month's challenge is to create a border and use it in an unusual way...I'll leave it up to you to determine what "unusual" is!
So here are the rules:
* You may use any kit you wish.
* Post your layout in the
Surprise Me Border Challenge Gallery
* Come back here and post your preview and a link to the Surprise Me Border Challenge Gallery in this thread. This makes it super simple for us to find your layouts in the gallery, and we thank you for taking this extra step!
What do you earn by participating? Well, theStudio offers a 10% discount on ALL of your purchases for the following month. So, if you participate this month and get a layout posted (AND post a link here in this forum), you will receive 10% off every purchase made next month! No coupons are required. The discount will automatically be applied to your purchase. How easy is that? And YES, this is on top of any sales prices too.
And, by the way, congratulations to the Layout Artist, btmo-Pat, for being the random winner of the
Love is the Air Collection!