Hello everyone! Well, a new month brings a brand new challenge, and I think you are going to like it! Welcome to the SAS "AD" It Up challenge!! Every month I will post a new ad, and your role is simply to use the ad as inspiration for a layout! You can use colors, themes, textures or pretty much anything as motivation for a page!
Once you have completed you page, post it in our gallery! Then come on back here and show us what you came up with! We have the most incredible group of scrappers at SAS and I know everyone's pages will be awesome!!
Of course, once you have completed your page I will have a little goodie for you for all of your hard work!
This month's posting bonus is a sweet little kit called Sunset At Sea! Here is a preview: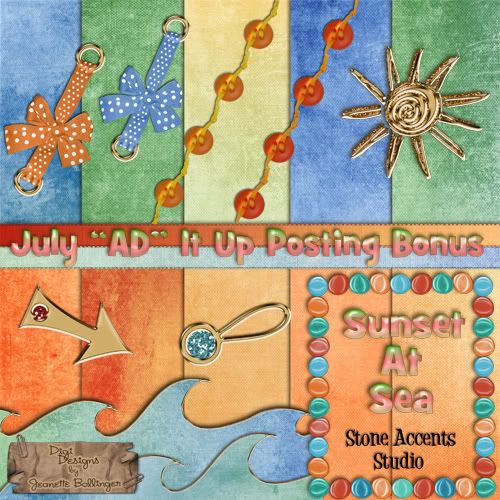 And here is July's ad!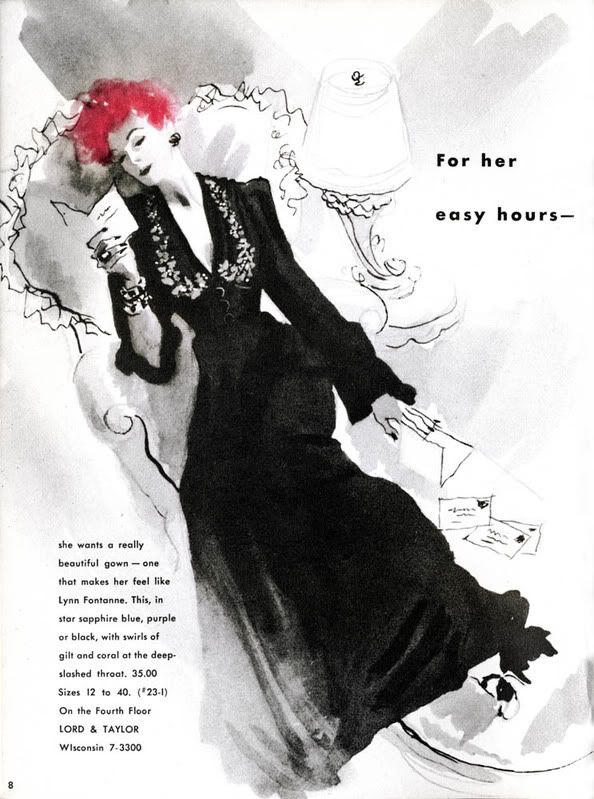 Once you have posted your page I will send you the link for your posting bonus!
Have tons of fun! I can't wait to see what everyone comes up with!!!
Jeanette Bollinger