Hey Everyone!
Candee has offered to do a Posting Bonus for those who participate in the monthly Heritage Challenge!
For August, she has made these beautiful Heritage Quick Pages: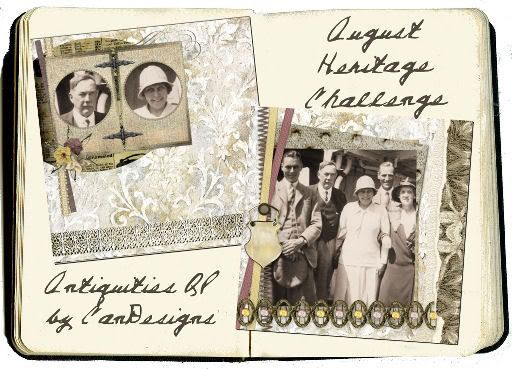 I'm sure everyone will want to get their hands on this wonderful bonus and I'll look forward to seeing the Heritage Gallery fill up with layouts.
(((((Candee))))), Thank You!!
Hugs,
JanW.