Hello everybody !
Let's paint a frame !!!
You can use digital graphics program tools such us:an oil brush, a chalk,a pastel,a colored pencil, a marker. We do not use the scanned doodles, frame shapes ,frame brushes.
Rules:
1. You can use any digital item from any designer... no restrictions!
2. You have to draw by yourself a frame.
3.Post it in the Picasso Challenge Gallery and post your link back here, so we can all leave you some love!
Everyone who participates will receive a gift from me .
here is my page with painted brown and yellow frame.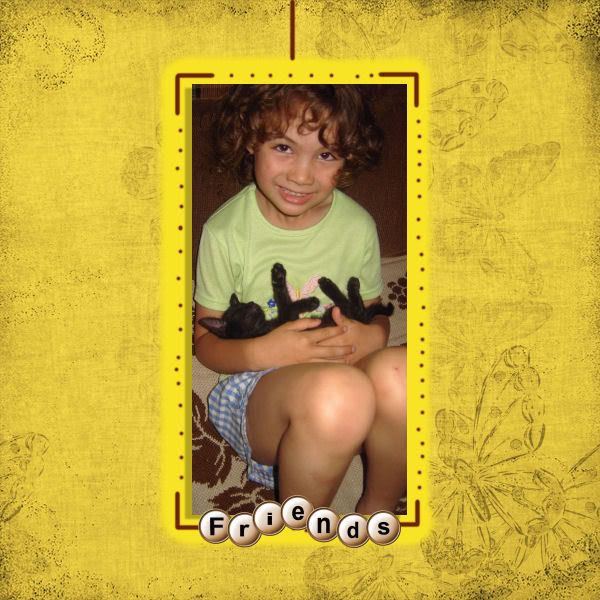 Credits: Friendship Brew by AneczkaW