Hey all! Welcome to November, and a brand new advertisement!! I really love the one I found for this month...I think it can be worked with in many different ways! You don't have to do a literal copy of the ad
ool: Just use the ad as inspiration of any sort, be it color, theme, or what have you! The most important aspect of this challenge is to have fun!
Here is this month's ad: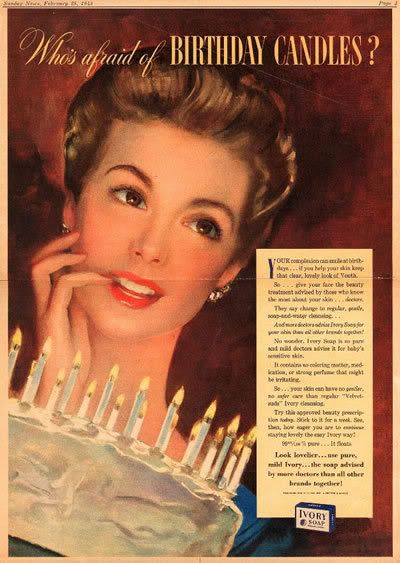 And as always, here is November's posting bonus! Don't forget that if you complete all of the challenges in a month you will end up with a fabulous mega kit! Have a blast everyone! Can't wait to see your pages!