Okay Happy New Year everyone. Hope you all had a wonderful time.
Thank you to all of you who participated in the journalling challenge in December.
This month's challenge is themed, "Special Day" So you can journal about a special day in your life. A birthday, an occasion or Wedding, any day that meant a lot to you or even a special day for someone else. It doesn't even have to be a happy event, it could be the saddest day, just as long as it is a day that had great meaning!!
You have until January 31st to participate in the challenge. Just upload your layout to the
SAS-y Journalling Challenge Gallery
and then post a link here for us all to go check it out and leave you some love.
Here is the posting bonus you will recieve for playing this month.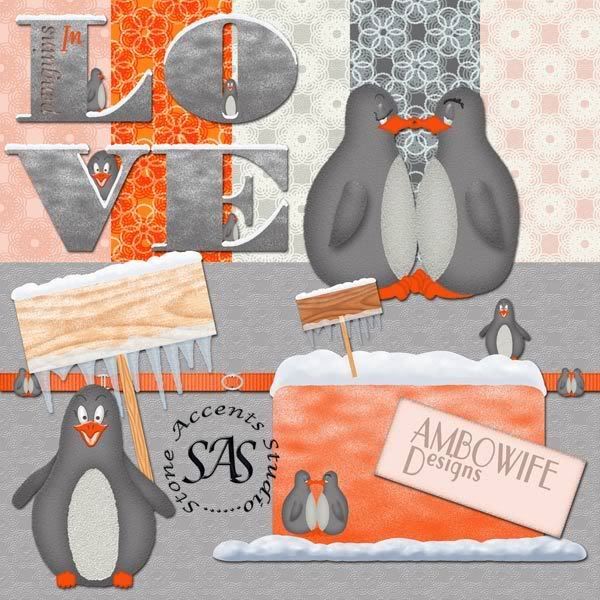 Can't wait to see what you come up with this month.
Tracy