hello SAS-y ladies!! Welcome to 2009 (can you believe it????)! Well, another month, another vintage ad! You are going to like this one...I personally think it will inspire some of us to try a two page layout perhaps
ool:
Check it out!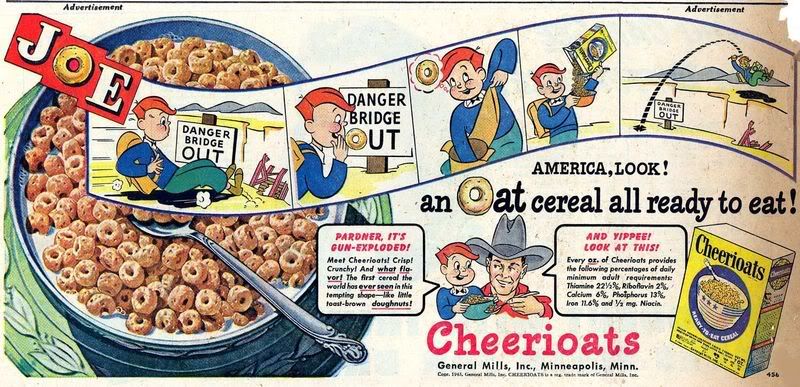 And of course there is a cute little posting bonus for you!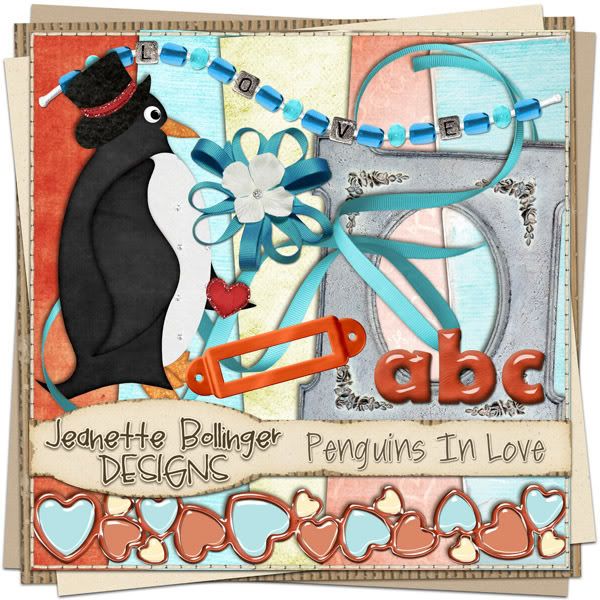 Just post your pages in the Ad It Up gallery and post the link in this challenge when you are done! I will send out the bonus at the end of the month!
Oh, and those of you who have not yet received the December posting bonus, I will be sending the rest out tonight, so no worries!
Allright ladies, lets get scrapping!