Another Month, Another Ad!!!!
Welcome to February's Ad Challenge! I found a really fun ad this month, and nope, it has nothing to do with Valentine's Day, lol! But the bright colors made me think of this month's posting bonuses! They are really colorful and fun...and so is the ad!
Have a look:
Here is February's posting bonus: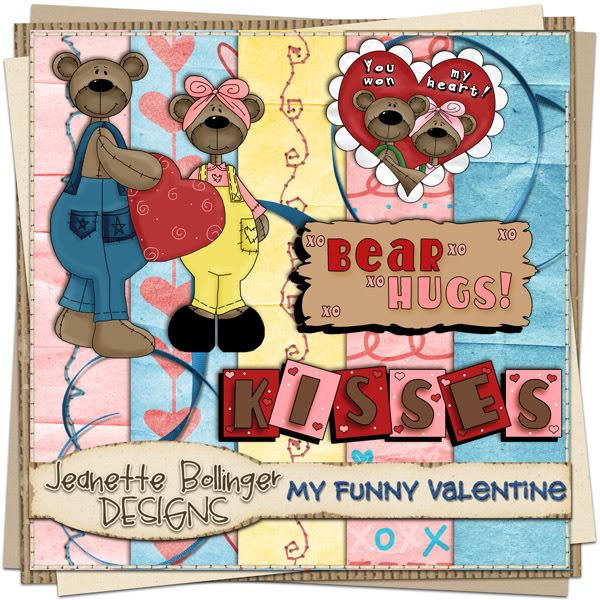 Hope you all like it...its really different than my usual style, lol!
When you complete your page, upload it to the Ad It Up gallery and then post the link here! I will send out the goodies around the end of the month
Can't wait to see what you talented gals come up with!