Hi ladies!!! Welcome to another month...sheesh, lol!
I have a really adorable ad for you this month!! I know you all will be able to get something awesome out of it! Have a peek: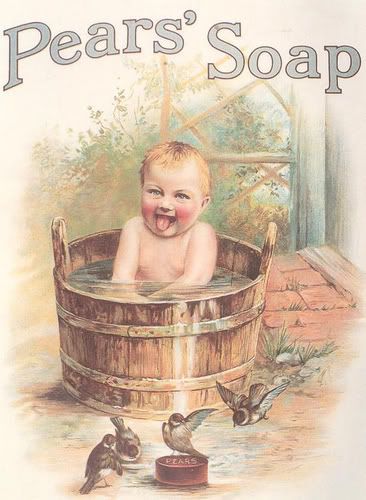 Once you have completed you page, upload it to the Ad it Up gallery! For participating in this month's challenge, you will get this beautiful mini kit!! Be sure to check out all of the other SAS challenges too! If you complete them all you will have a gorgeous mega kit!!!
Now get to work, LOLLOL!!!