It is so hard to believe that March has arrived already!! Spring is just around the corner and hopefully the snows will be behind us soon. (Can you tell I'm not a big fan of the white stuff??) I was going to carry the fashion theme a bit farther and do Hats this month, but think we will do that in April.
For March, let's think about those Heritage Automobiles!! Grandpa's old car that you drove for the first time... Your parents' first family car... or maybe you even have a favorite car of your own that you would like to remember in your heritage album for future generations.
Challenge Rules:
1. Theme is Automobiles
2. Challenge runs until March 31st.
3. You must use a kit or products created by SAS Designers, freebies are ok.
4. You may submit more than one LO.
5. You should post your LO to the Heritage LO of the Month Gallery AND post a link here, so that we can leave comments.
6. Double Duty LO's are okay, but remember to upload to the Heritage Gallery.
Since your LO's will be created with SAS products, remember to copy them to the SAS-y Princess Gallery too. At the end of the month, I will post a poll so that a winning LO might be chosen. The winner will receive a $5 coupon to spend in the store. All participants will be given this posting bonus at the end of the challenge: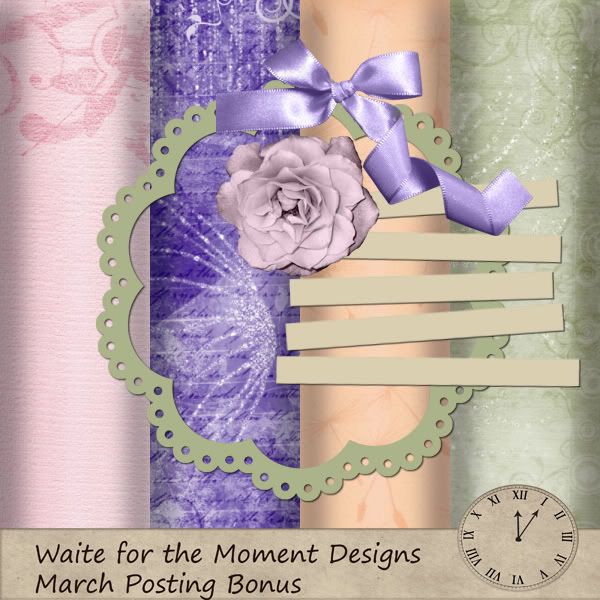 I'm looking forward to seeing the gallery fill with great LO's. Thanks for choosing this challenge.