Here's to hoping you can come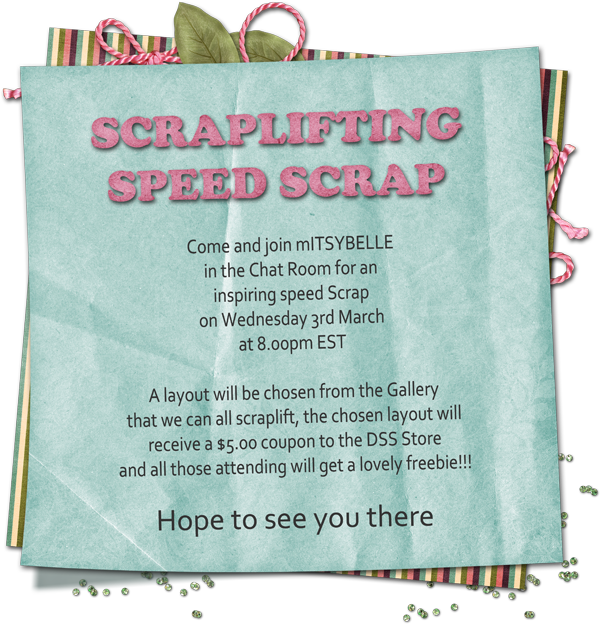 and this is what you get when you attend ...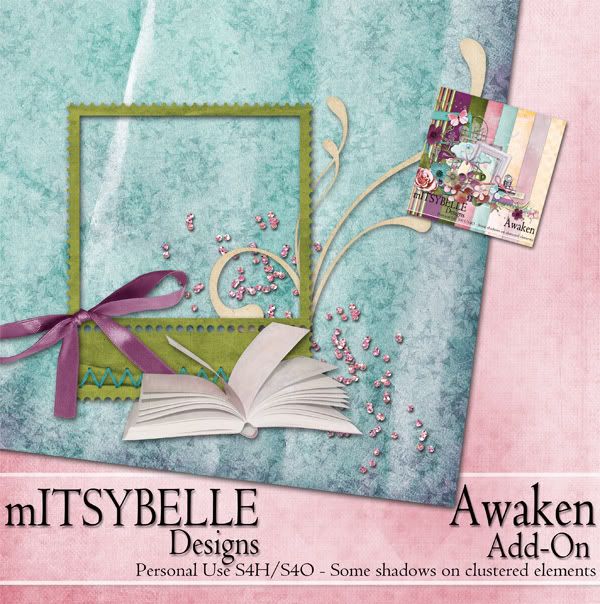 ~~~~~~~~~~~~~~~~~~~~~~~~~~~~~~~~~~~
Well today is the very first 'Inspirational Scraplift Speed Scrap' and for our 'inspiration' today I've chosen a layout by Mandak called 'pumpkins' …..
now this is a lovely easy layout and what caught my attention were the bright colors so to me that could be my inspiration from this layout or I may choose something else, such as the layout design, photos, photo effects, choice of elements, papers, shapes or even journaling …. It can be anything on this page that I find inspiring, whatever it is must be explained in the description of our pages.
So what you all need to do is find something 'inspiring' in Mandak's layout and make a layout of your own based upon that …. Tell us in your description what inspired you and that you have 'scraplifted Mandak's layout' and also leave a thankyou for Mandak
HERE
just to be nice
Also because I chose Mandak's layout she will be receiving a $5.00 coupon to the DSS Store!
Now remember when you scraplift a page it does not mean that you have to 'copy' their page, I'd like to see you using this page as 'inspiration' only