Hello there ladies, I'm excited to be hosting this Progressive Scrap in celebration of my 2nd year at designing! My how time flies, I remember the first time I brought the Prog Scrap to DSS (then SAS) and now it has become a favorite of many
This week you will be getting a special bonus add-on to use that compliments my newest kit
'Another Year'
perfectly
Which in turn means that your layout will be a bright FUN type of page. NB: My entire Store will be 50% off for the whole week!!!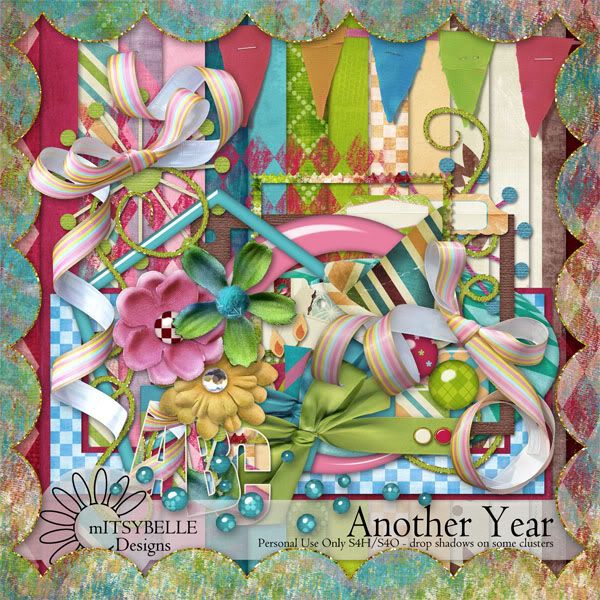 Instructions:
Just a few instructions for those that have never done this before, you may join in any time up until Day7. Day 1's Download is free in this thread, to get the next day's link (and subsequent days) you must complete the Day's instructions and upload that part to the
Progressive Scrap Gallery
and then place the link in the appropriate Day's thread, I will then PM the link to the following day at the end of that day. (Please read this a couple of times, and don't hesitate to ask questions).
Please also be sure to save your page as a PSD or similar file so that you can work on it the following day. You may not move things around once you have uploaded to the gallery, you may place items on top of or underneath other things and change opacity and color (slightly) but moving around is a no no!! LOL :eek:
Here's what you will be starting with for Day1.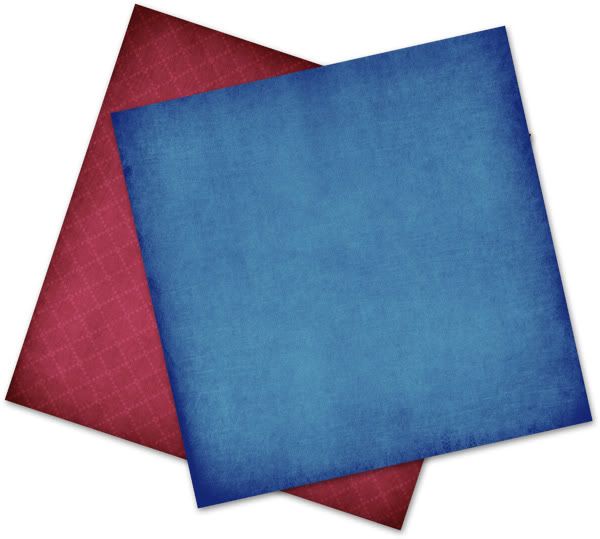 LINK NOW REMOVED
Instructions:
These are the only two papers you will be receiving so use them any which way you like but use them wisely
Have fun ladies, can't wait to see what you all do this week