Welcome Everyone to November color challenge!
I can't believe it's November already.... but I can feel it
too dark in the morning to get up and almost all the leaves are gone from the trees.
Nature being the most inspiring for me let's see what I have for you this month:

Use these colors to make a layout, or if you feel cretive, make a mini kit and let us see here!
Post your layouts and previews in the
gallery
and leave a link here in this thread.
Here is my mini starter kit for the challenge: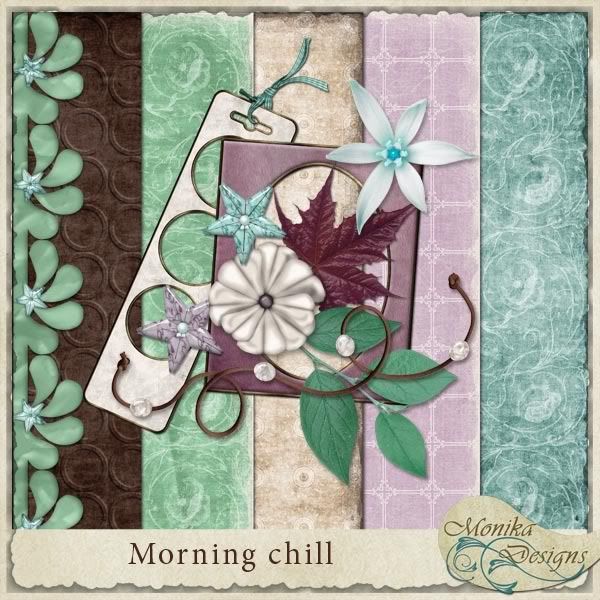 The first layout will earn you 10 points, every additional layout 5 points. Collect the points to receive a coupon for our store!
Link expired
Have fun and enjoy the challenge!