I say this week because as some of you may or may not know I am currently on dial-up lol. I have the following designs ready to go and they will be uploaded this week even if it kills me lol.
Candee honey we are in sync. The first kit I had done is called Love Whimsy (red headed, Italian, New Yorkers need some whimsy by the end of the year lol)
Next is a HUGE Paper Pack - Grunge Set 2: 23 papers and over 200 megs!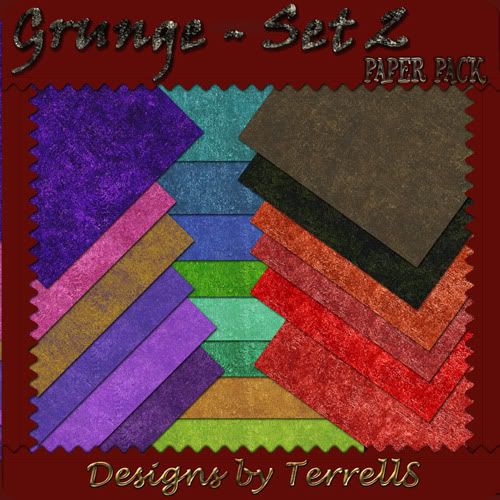 There is the Winter Browns Paper Pack too. Lots of warm shades of Browns and plaids for those toasty layouts
Finally Antique Roses Set 7. 9 beautiful roses to enhance your layouts for Personal or Commercial Use!
And don't forget about Alex's Asian already in the store!
Have a great day/night!