Bingochat
where: Ivyscraps chat room
When: November 26th, 2011
what time: 7 pm EST
why: cause it is tons of fun!!!
hiya all! Carmen here/LightningBug Creations. so 1st of all! you will all recieve this cute little minikit to decorate your bingo cards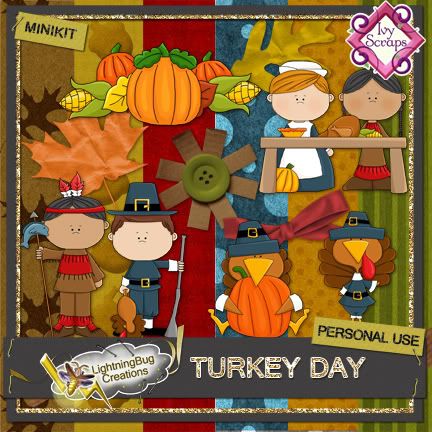 Important Info below for all those that want to take part
In order to take part in the Bingo Chat you will need to have already uploaded your Bingo Card to the gallery before the Chat starts!
You can download the Bingo Template and the Minikit Link from
HERE
Decorate this card as you wish, you need to pick 16 words from the List provided and complete them on the boxes on the card. Make sure each box has a different word. Ensure you have uploaded your Bingo Card to the gallery here before the Chat begins.
This is how we verify the winners! You don't have to wait until the 26th, you can upload them as soon as you have them ready!
During the Chat I will call out randomly selected words from the list and coupon prizes will be sent out after the chat for the following matches!
One Line Any Direction, line of four words matched in a vertical, horizontal or diagonal row - $5 Coupon, to the IS store
All Corners, four words matched in each corner of your card - $5 Coupon, to the IS store
Black out - Every word on your card matched - $10 Coupon, to the IS store
Prizes are limited to one per member and prizes will be verified and confirmed during the Chat
Everyone that attends the Chat and plays Bingo will receive an attendance gift plus the free minikit used to decorate your card
Here is the list of words , remember to upload your completed Bingo Cards here asap but before the Chat begins on Saturday nov 26th
here is the list of bingo words
1. turkey
2. stuffing
3. pilgrims
4. give thanks
5. family
6. football
7. green bean casserole
8. giblet gravy
9. succotash
10. filling
11. pumpkin pie
12. cranberry sauce
13. friends
14. tradition
15. yams
16. dinner rolls
17. feast
18. copes corn
19. drumstick
20. indians
21. full belly
22. gobble gobble
23. apple cidar
24. gather
25. Holiday
26. autumn
27. November
28. after dinner nap
29. plymouth plantation
30. fall
*****also there will be a prettiest bingo card contest again. the winner will recieve a $5 coupon off from my store***