Just released!!
Scrap'it Designs
store-wide sale ends tomorrow, so get in fast to grab these fabulous actions at 50% off, then they will be 40% off for the following 2 weeks!
Now you can turn your beautiful photos into amazing works of art! Create Oil painting, watercolor or even more modern media like Comic Book Ink, with just the click of the mouse! It's easy with this fantastic set of 6 Picasso Photoshop Actions.
Set includes:-
Classic Oil
Watercolor 01 Classic
Watercolor 02 Textured
Watercolor 03 Smooth on Canvas
Felt Tip Ink
Comic Book Ink
You really need to see these actions at high resolution to fully appreciate just how realistic they really are.
NOT SUITABLE FOR USE IN PSE
Tested in CS2, CS3, CS4 & CS5 on both PC & Mac systems.
Please read the PLEASE READ file prior to running these actions.
By Bree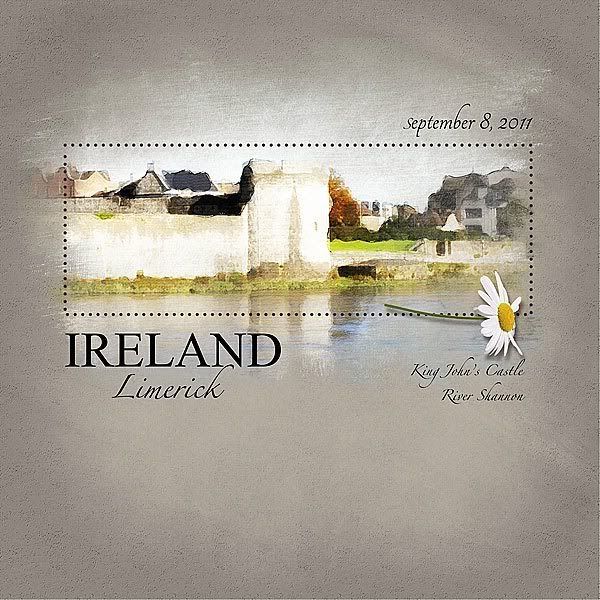 By Lou Ann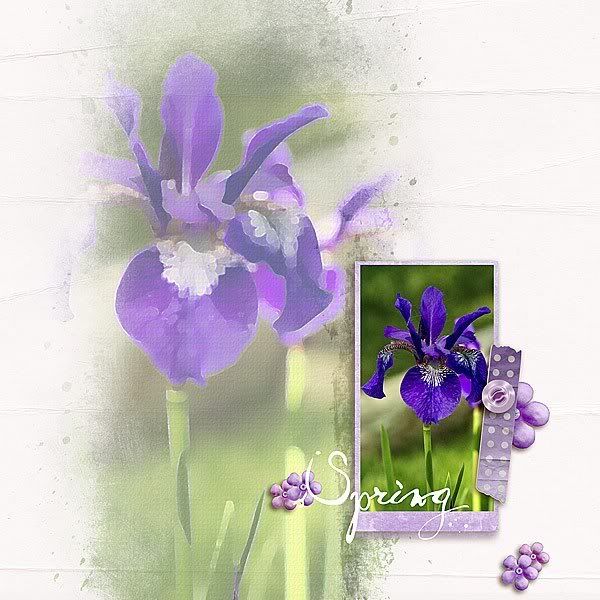 By Lou Ann