This is exciting!!!
I get to giveaway a kit a day for 5 days because it is The Urban Fairy's Birthday!
Everyday I will post a new thread with the giveaway for that day (I just wanted to show you how pretty they all are)
Starting on March 20 and going until March 24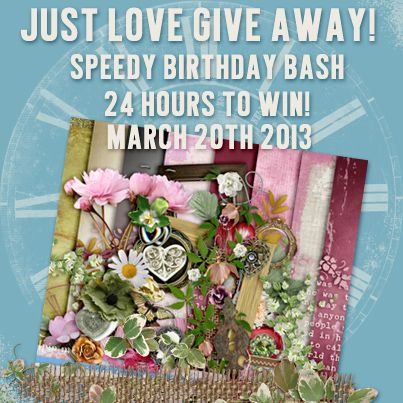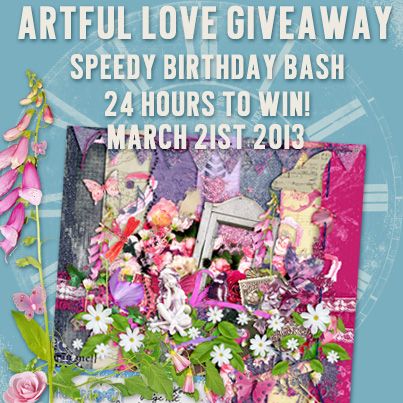 Can't show you giveaway for March 23! It is being released on March 22
Just go to the thread and leave me a comment and Mr Random will choose ONE winner each day for whichever is the giveaway kit for that day.