Hello everyone! Just wanted to let you all know about a new challenge that I have started up this month! it is the "AD" It Up challenge, and it will be lots of fun so be sure to go and check it out in the challenge section of the forum! As soon as I get an actual 'topic' in the forum I will post it here to make life easier for everyone, lol! Here is a peek at this month's ad: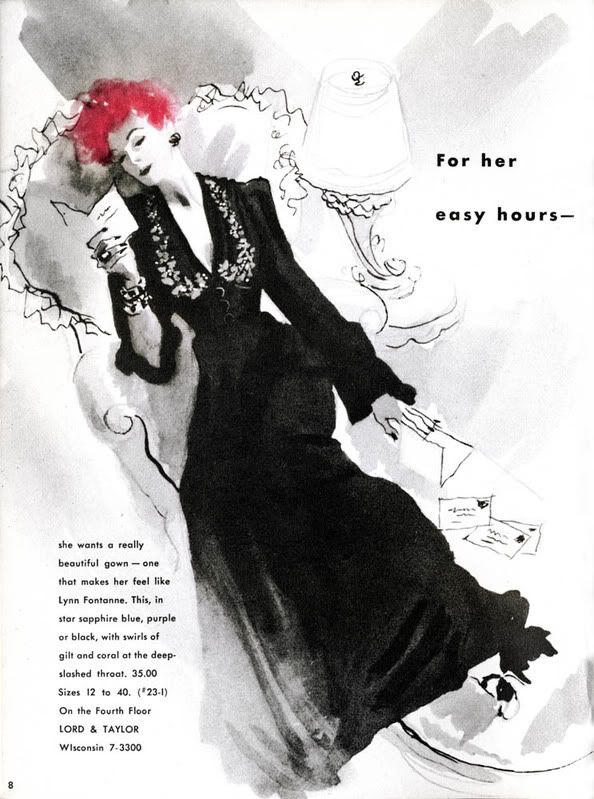 And this is the fun little bonus you get when you complete the challenge: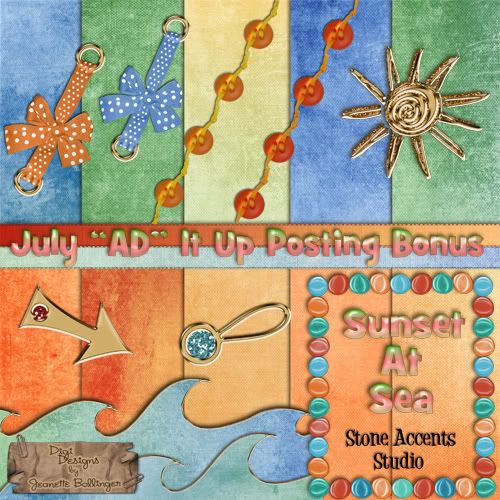 So be sure to stop by and have some fun!!!
Jeanette Bollinger